Presentation
In 1994 a group of well-known professional musicians gave birth to the Chamber Orchestra of Marche Region.
The core of this Orchestra is made up by 15 musicians who permanently play in small chamber music groups (from trios to quartets and string orchestras).
In the case of symphonic performances the number of players grows to include 28 strings and some of the best Italian wind musicians.
Famous conductors and solo players (such as Nicola H. Samale Replica Watch, Massimo De Bernart, Cristiano Rossi, Federico Mondelci, Patrick De Ritis, Luisa Prandina, Anna Maria Chiuri, Francesco Manara, Simonide Braconi, Maxence Larrieu, to name a few) have been working with the Chamber Orchestra of Marche Region over the years.
In 2004 the Chamber Orchestra of Marche Region was included in the program for the opening celebrations of
Athen's Olimpic games.
The Orchestra alternates its main classical repertoire with modern music performances played with the participation of leading musicians such as The Avion Travel group, La Cruz, and Paolo Conte.
organization chart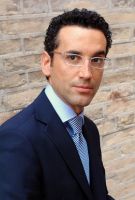 Igor Giostra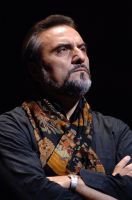 Giuseppe Sabbatini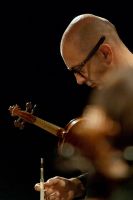 Luca Marziali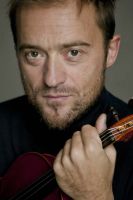 Edoardo De Angelis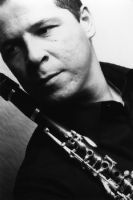 Stefano Ricci